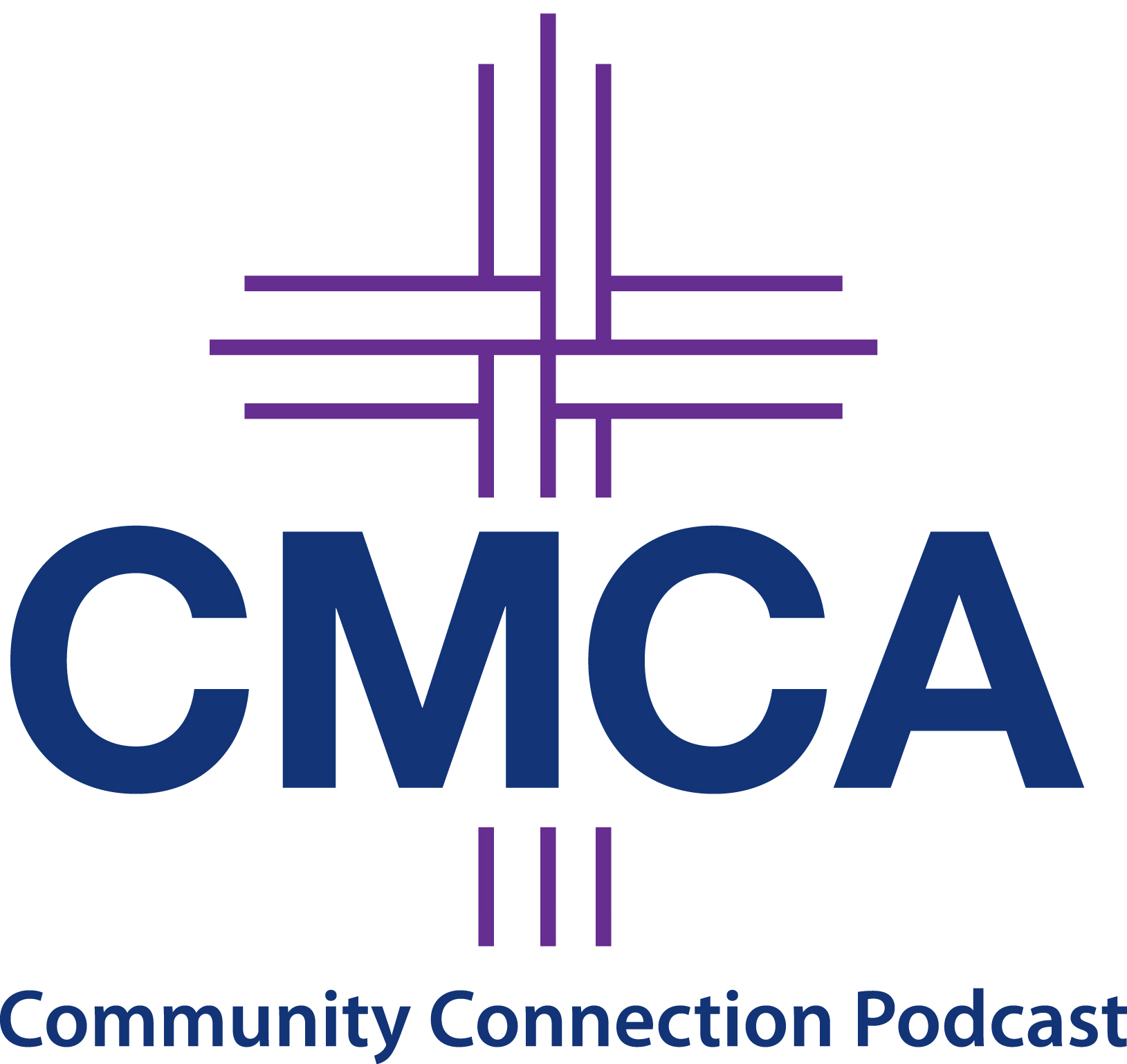 Thank you to our our podcast episode sponsor:   Dayton, Oh CVB!   cwalker@daytoncvb.net 
John Ramstead, ACC, CPLC, has been married for 30 years to his best friend and has three incredible sons. John began his career as a U.S. Navy combat fighter pilot flying the F-14 Tomcat. After his Navy career, John started two technology companies and was on the management team of a Fortune 100 technology company.
Eight years ago, John survived a near-fatal accident while on a retreat with Dr. James Dobson, that required him to receive hospital care for 21 months and undergo 23 surgeries and procedures. God showed up at the accident and spoke to John. This changed his trajectory and priorities and set him on a course to help others realize their full potential in Christ.
John's calling is to equip and inspire leaders to work in God's Kingdom and live on purpose with purpose.   www.beyondinfluence.com