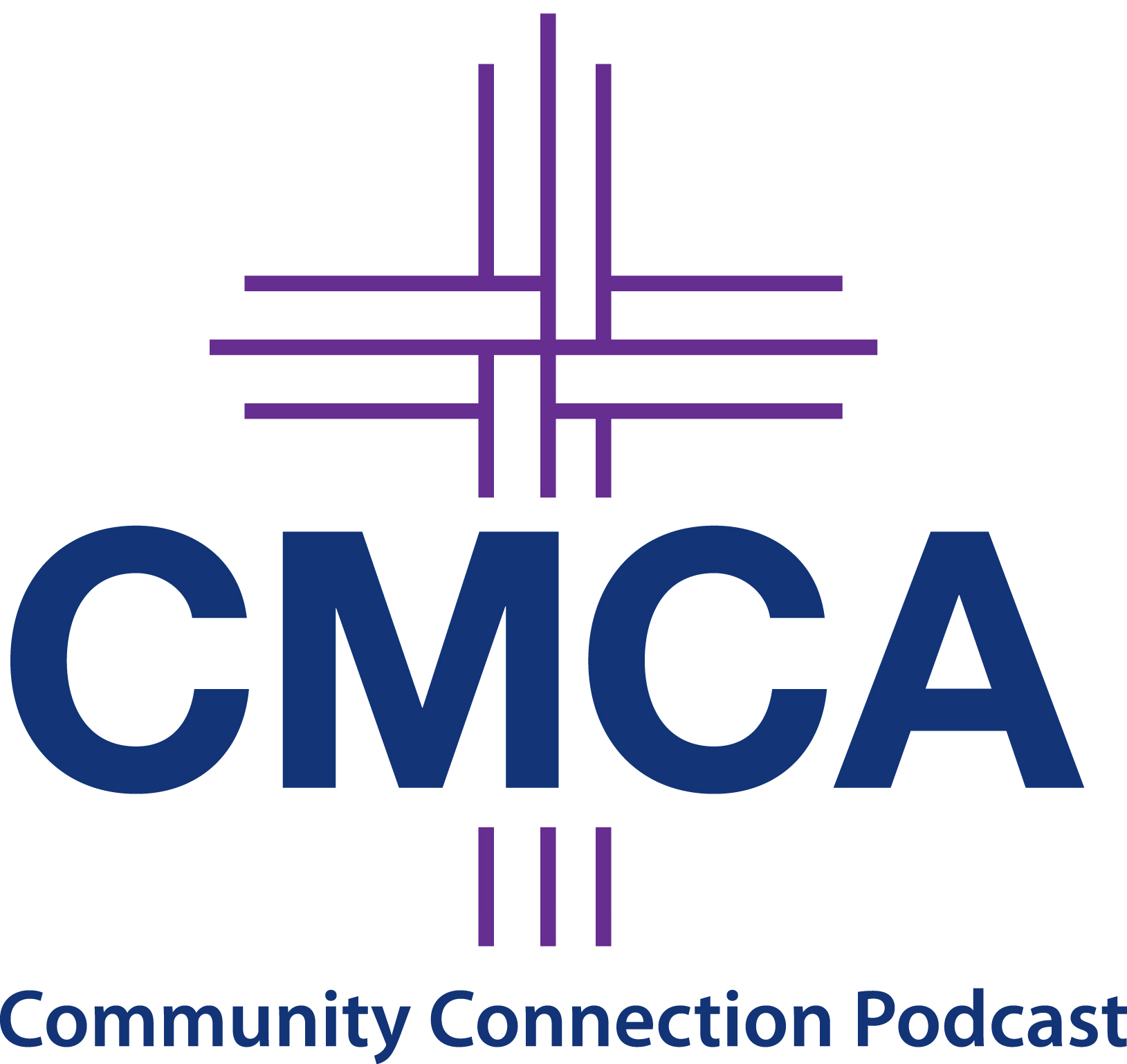 Bruce Van Natta is the author of "Saved By Angels" and "A Miraculous Life" and founder of "Sweet Bread Ministries".
In 2006 Bruce was crushed underneath a logging truck and was on the verge of life and death when he had an "out of body" experience. God sent two angels to keep Bruce alive. Bruce's body was almost cut in two. Main arteries were completely severed in 5 places! The doctors said there was no medical record of anyone surviving longer than a few minutes with injuries like his. Bruce should have died before the ambulance arrived. Yet God kept him alive for over 2 ½ hours, until doctors could operate.
Many of his internal organs were smashed. In fact, Bruce's intestines were so badly damaged that the doctor's couldn't even save enough intestines to sustain his life. Even after the miracle of surviving this horrible accident, Bruce, (father of four children) was slowly starving to death. God spoke to a man on the other side of the country, (Bruce Carlson) to buy a plane ticket, fly to Bruce, and pray for a creative miracle in his intestines. A truly amazing story!