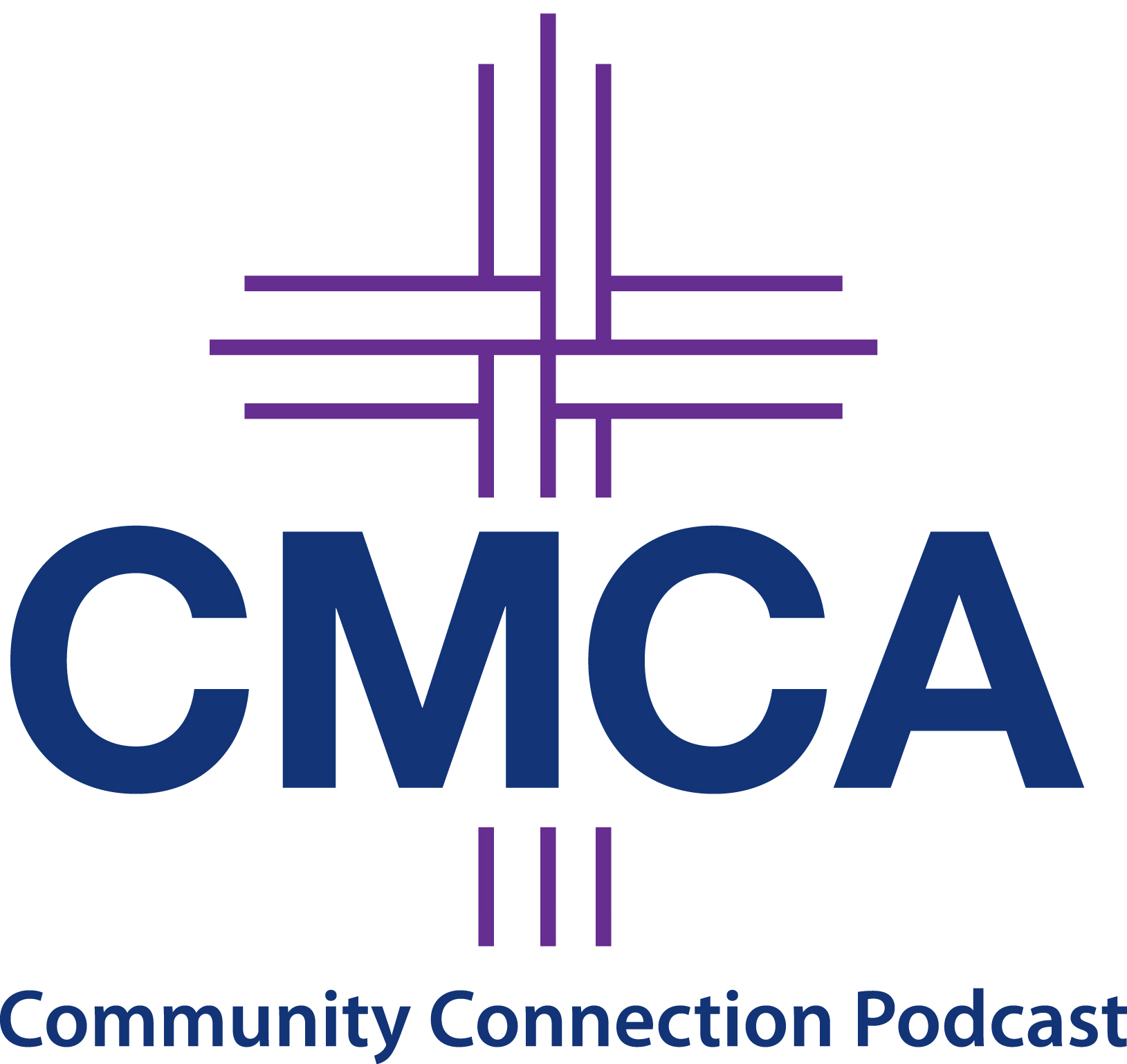 Daniel's story: I was born without arms and spent the majority of my life being told that I was a hopeless mistake and woefully insufficient to lead a full life. Yet, at the age of 15, God used a preacher to tell me of God's love for me and that I was "fearfully and wonderfully made" (Psalm 139) and I accepted Christ as my Lord. From that moment on, the work of the Spirit has blown me away.
Where there was once bitterness and anger, God was bringing out love and joy. Where fear had once reigned, Christ was assuring me that He is always with me. The work of the Spirit was showing itself in very visible ways. One year after getting saved, I submitted my life to a full-time call to ministry. God opened doors in my teenage years to preach across the South and take part in a few internships. All along the way, God has allowed me to serve in camp ministry, as a student pastor, conference speaker and writer. I now spend my time traveling, preaching & speaking at churches, conferences, youth events, corporate events, colleges and professional sports teams in the United States and abroad.
My first book, My Affliction For His Glory, released in April 2018 and my second book is set to release in late 2021. I have had the tremendous opportunity to write for outlets such as Desiring God, For The Church, Rapzilla, Church Leaders, Youth Leaders Only, The Gospel Coalition and Fox News among others. I have been featured on TV programs such as The Story with Martha MacCallum, The 700 Club and The Encouraging Word.